Chartered Accountant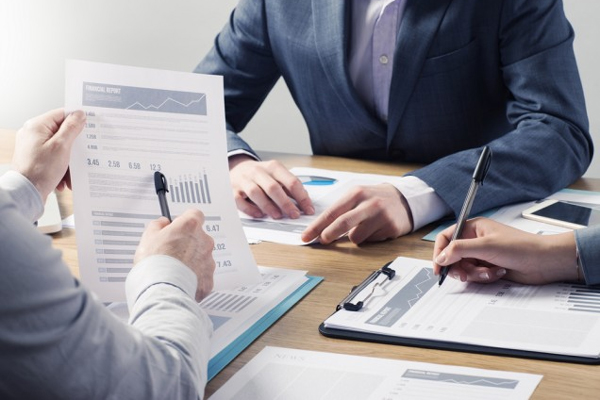 Chartered AccountantWe, Rajpal Singh & Associates, are the most leading firm which is engaged in rendering Chartered Accountant services in Gurugram at cost-adequacy. We have an experienced team of chartered accountants who provide all forms of chartered accountant services which are listed as follows:

1- Auditing
2- Income tax
3- Company law matters
4- Import-export consultancy
5- Goods and Services Tax (GST)
These Chartered Accountant services in Gurugram are completely delivered in accordance with the set industrial norms at a very nominal price to the esteemed clients. Actually, we are a team of a distinguished Chartered accountant, corporate financial advisers and tax consultants who also provide the business advisory solutions to various corporate and commercial clients in all over India. We represent a combination of special skills which are geared in order to produce the sound financial solution and service as well. So, if you are in need of Chartered Accountant services in Gurugram, we are right here to serve you.